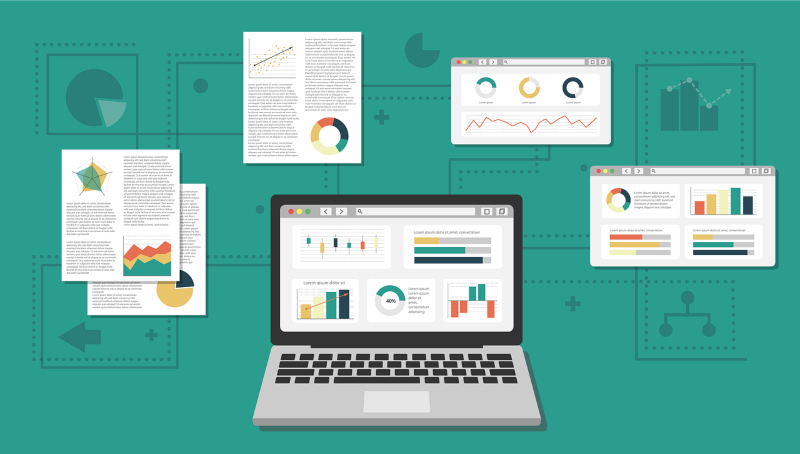 Whatever reason your website serves, you'll need to evaluate its performance. It makes no difference whether it's for e-commerce or a culinary and recipe blog. It is critical to conduct a website analysis.
Once upon a time, this would have been a challenging chore for a website owner, but as more people began to utilize the internet, analytics have improved. As a result, analytics is now lot more understandable.
Analyzing the performance of your website is something that every website owner should undertake at least once a year. During a website analysis, the metrics that are vital to the success of your website can be analyzed. Then you can make strategies to upgrade your website.
There is always room for improvement on a website. Web analytics provides a method for systematically identifying flaws in your website. There you will find what you need to improve yours.
Metrics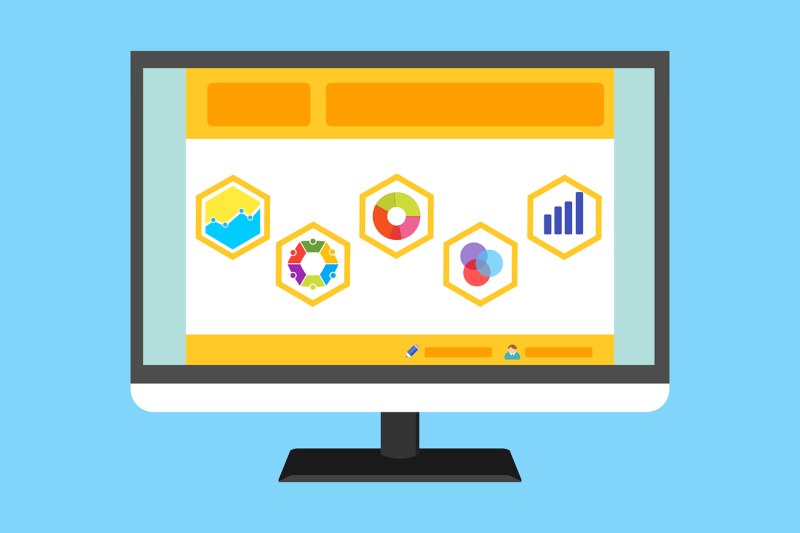 When it comes to analyzing the performance of your website, there are a plethora of measurements to consider. However, it is preferable to concentrate on the ones which are most important to you.
The following metrics should be analyzed on a regular basis.
Performance
The time it takes for your website to load is what website speed performance measurements are all about. Time to a title, for example, is the time it takes for your title to load and appear in a browser tab.
This is a critical indicator since users who dislike waiting for things to load will abandon your site if it is too slow. The time it takes for a page to load to the point where the user may interact with it is referred to as the time to interact.
This is also crucial since you don't want your visitors to feel frustrated with an apparently stuck web page and leave. The time it takes for a connection to be formed between the user's browser and your website's server is known as connection time.
Behavior
Metrics like bounce rate and mistake rate are used to analyze user behavior. The bounce rate refers to the percentage of visitors who leave your site without returning. The error rate of your website is the proportion of problem requests to total requests.
Exit rates and average time on page are two more relevant measures. These are a solid indicator of how well your site meets the demands of your visitors. And Search Engines pick on that lowering or raising your site.
Content
Metrics like overall weight and overall asset count are used to measure content complexity.
The total sum of bytes received by the user is the overall weight. The total number of assets on your website, such as image counts, is known as the overall asset count.
Metrics at the content level are critical for analyzing your on-page SEO. For example, content readability has a significant impact on how well your material ranks on search engine results pages. Other on-page metrics, like keyword density and metadata optimization, should be monitored and evaluated as well.
User Acquisition
These are based on how many times a user has asked that a single page be loaded. The amount of page visits is one of the most important. This is the outcome of a person clicking on a link on your site that takes them to a certain page.
It does not have to be unique page views, which implies that two separate page views will be counted if the same user refreshes the same page.
Each user's behavior is recorded in a session. It's a record of each user's actions on your website. After 30 minutes of inactivity, each session is reset. However, depending on the nature of your site, this could vary.
These website performance metrics give useful information and should not be disregarded when evaluating the performance of your website. Remember that analyzing the performance of your website, no matter how daunting or tedious it may be, is always worthwhile.
Tools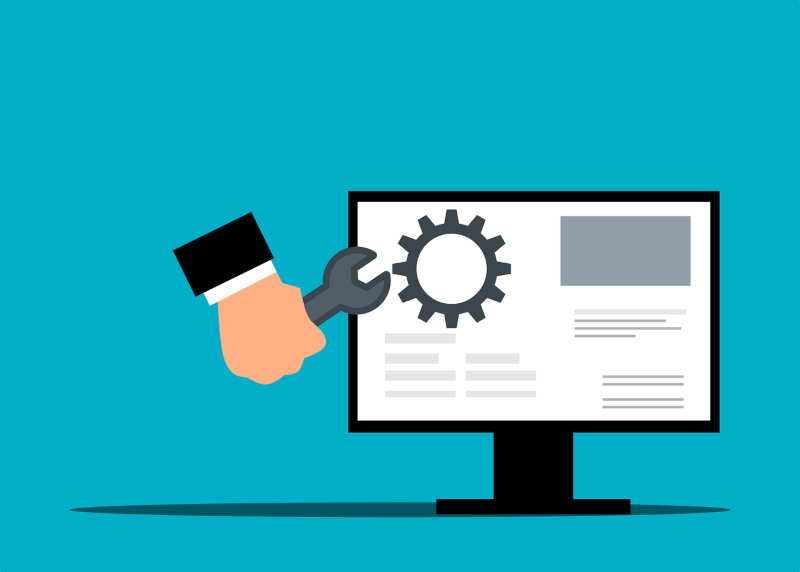 GTmetrix
A simple tool called GTmetrix can help you determine if there are any performance issues and how fast your site is loading. The basic functions of the service are available for free. GTmetrix quickly analyzes any site, identifying common performance issues. It takes about a minute to fully analyze the site.
Having GTmetrix at hand, you can always quickly check the speed of the site, and remember that if it is more than 3 seconds, it's time to puzzle the developer with optimizing the code and pictures.
Screenfly
The mobile audience is growing every year. The share of mobile traffic globally rises. An incorrect site display not only annoys the user, but can also kill conversions.
This is a simple and free tool, and the beauty of it is that you can check the display of a site on devices of different brands. See how your site looks on a desktop computer, on a specific brand of tablet, smartphone, and even on a TV screen.
SimilarWeb
SimilarWeb is another tool for quick analysis of sites and mobile applications that collects a summary of the position of a resource and its traffic.
A quick analysis of the site will give you the data about your site rating. Data about the traffic you get from organic and paid searches for your top five keywords. Share of traffic from social networks. A great feature is the interests of your audience. Useful for those who do not yet have an idea of ​​the portrait of their client. And data about your competitors.
Google Analytics
Google Analytics is a web analysis tool from the search giant Google. By implementing it, you can get comprehensive data about traffic sources, user behavioral factors on your resource and much more.
It is a free web analytics service offered by Google. This powerful tool will provide you with all the website traffic analytics you need. These site analytics are presented through simple charts and reports that can clearly be read by your marketing team.
These reports show you the efficacy of your various advertising campaigns.
Website Visitors section deals with all statistics relevant to the users viewing your site. It provides valuable content regarding the demographics of your viewers, time spent on your site and the following unique stats:
Absolute unique visitors – This is tracked by each user's IP address so this can be considered as an accurate number of unique users.
Bounce Rate – This is the number of users who viewed your website but their stay was insufficient to count as a visit. If this number is high then it is wise to reformat your content. You should aim for your content to be as interesting as possible to attract more viewers.
Another important section of your web traffic analytics revolves around the sources of your traffic.
"Direct Traffic" is the number of users who have reached your website directly by entering the URL. "Referral sites" counts the number of users that reached your website through another linking website. "Search Engine" shows the number of guests that reached your website through a search engine "Keywords" – This shows you the most popular keywords that users have used to find your site.
The formatting of your website is the subject of the final part. It's a metric for how well your content and most popular pages are engaging people. This allows you to tailor your content to your target audience in order to improve traffic.
Analytics by BestWebSoft
Unlike the previous tools, the Analytics plugin is not a standalone tool, but an addon, that enhances your experience with Google Analytics.
The best approach to access Google Analytics on your WordPress website dashboard is to use the Analytics plugin.
Configure the reporting mode, select the metrics you require, specify the time period for showing your statistics, and keep track of your WordPress website statistics.

Conclusion
In conclusion, using tools specifically developed for website analysis can make analyzing and enhancing your website's performance a breeze.
If your bounce rate is high, it means your website's content or design is failing in some way. Examining how user-friendly your site is, your keyword optimization, and the quality of your content will put you on the correct path for where you need to improve. Understanding your website's performance indicators will go a long way toward determining where adjustments should be made initially.