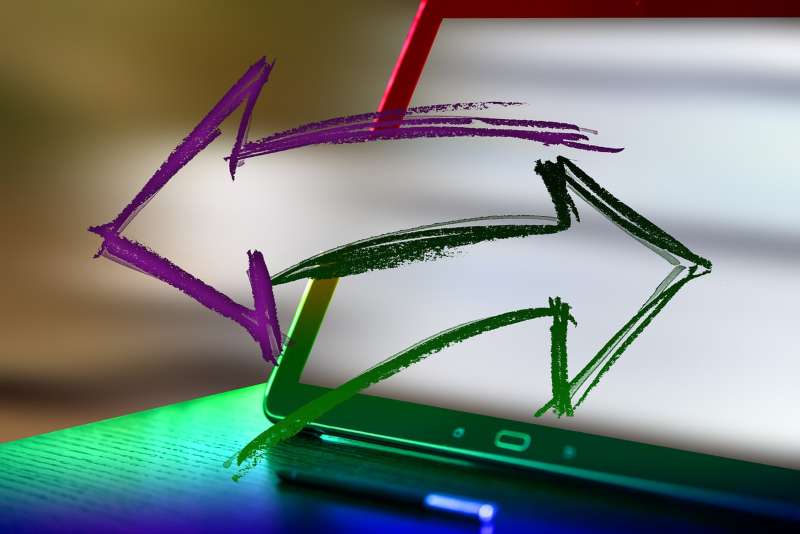 Because of the inexorable march of time, creating an interactive website has become a pressing necessity, as seen by web design trends this year. To construct such a modern resource, you'll undoubtedly require a design that can adapt to various user devices.
An interactive dynamic site ensures that information is exchanged between the visitor and the online web resource. The material on such a site's web pages is continually changing and updating, and the design of the web pages is made up of diverse blocks.
And of course, when dealing with WordPress platform, it`s essential to follow the newest trends in the plugin area. WPGlob is an online platform where you can find all the answers to all of your WordPress related questions, useful plugin tutorials and best plugins listings.
Principles of Interactivity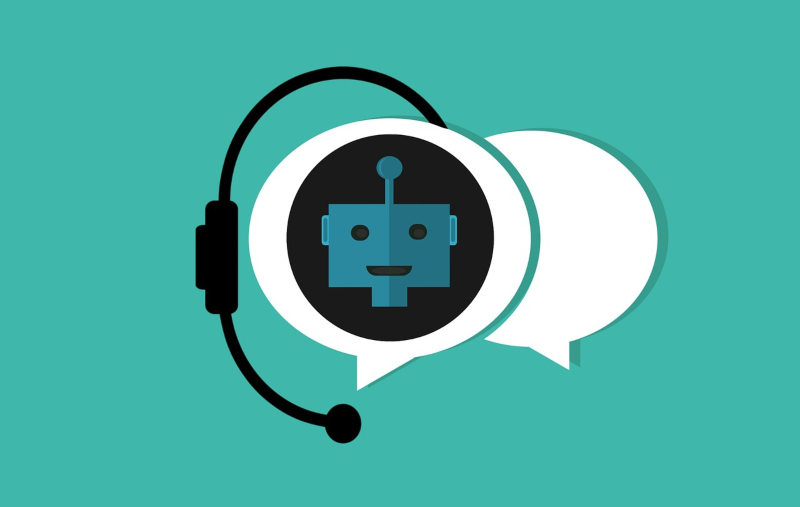 Aesthetics
Of course, the site should attract attention, be beautiful and interesting. You should not make arbitrary changes to it: always rely on the opinions of users, test and only then improve your resource.
Anticipation
In order for the site to fully satisfy and amaze the user, you must know in advance their expectations and how to meet these expectations. If the site has a button or a registration form, but the user simply does not see it, consider that this button is not there.
Everything should be as simple, clear and visible as possible. Provide the user with the right information, give him hints and think through all his steps.
Freedom
Do not impose advertising and "help" in solving a specific problem. The user values ​​freedom and wants to have it. Reasonable control does not hurt: provide the interface with feedback.
Color
Unbelievable, but true: color is also one of the ways of communication. Bright and contrasting colors attract attention, as do neutral pastels. Use a combination of colors and their unusual combinations to draw attention to a particular element of the site.
Consistency
It is also important to rely on the habits of the user. So, the placement of buttons, icons and scroll bars should not be chaotic or random. On Windows, windows close on the right side; on Mac OS, they close on the left. Do you take this into account when creating the site architecture?
Interface
Clear, understandable, simple – this is exactly what the interface of your site should be. If a user makes a mistake (accidentally unsubscribes from or subscribes to a mailing list, clicks on the wrong button), they should be able to correct it.
Tracking user actions
Sources of transition to the site, previous site traffic, pages of interest to the user, session time – these and other indicators will help build a portrait of your potential client.
Steps and Possibilities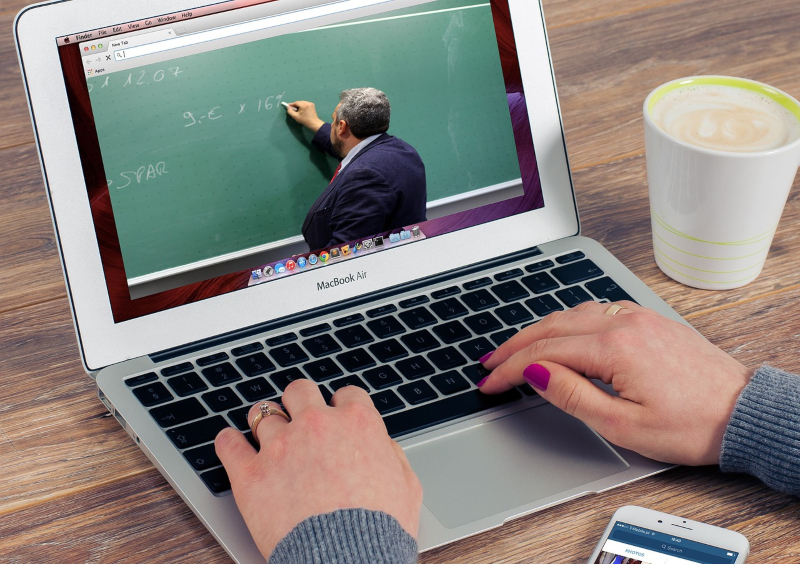 It's easier and more successful to build an interactive website from the ground up since you can see and plan the consumer journey from the start. To simply develop interactive design websites, there are a plethora of interactive website builders to pick from. It is never too late, though, if you already have a website that you believe is static or in need of more interactive website features.
The first step is to outline your business goals before identifying different touchpoints via which you can communicate with your clients.
If you sell financial services, for example, having an interest calculator on your website might be really beneficial. However, responsiveness is the most important interactive aspect that you must not overlook. Users will respond to your website on various devices only when it looks and feels presentable.
So, what are the most common and useful tools site owners implement?
Applications for Social Media
If done correctly, social media marketing can provide you with more visibility than any other marketing program. Allow your users to like and share your material on social media sites like as LinkedIn, Twitter, and Facebook. Or simply to be able to keep track of your page. To keep users updated, you can also show a live stream from your social network page.
If you are using WordPress, there is an easy way to achieve it for your website. Social Buttons Pack will help your website get integrated with any major social network.

Interactive Tools That Are Easy To Use
Provide your users with simple interactive features like quizzes, using a WordPress quiz plugin, short games, tax calculators, and other products that are relevant to your business goals. The usage of basic software tools that deliver fast results has been shown to increase user engagement. The only common sense to apply here is the tools must be relevant and not obstinate. 
Elements of an Interactive Page
Add something fascinating and appealing to your website elements to make it more appealing.
For instance, colorful and dynamic hover states on links or images, on-scroll or on-click loading/animation, image story navigation with clicks, and so on. Add interactive movies or animations to convey more about your company.
Feedback and Forms
Allowing users to contact you using a contact form is an excellent approach to stay in touch with them. It not only allows you to expand your lead database, but it also serves as a great way of saying "We care." Using feedback forms, you can discover your strengths and problems from the finest source possible: your audience!
And BestWebSoft has a solution for this. Contact Form plugin can easily integrate contact form to anywhere on your website and set it up in a matter of minutes.

Widgets for chatting
What could be better than a live person conversing with you and addressing all of your questions about the products or services available? In an interactive business website, that's arguably the maximum amount of engagement you can provide. If live chat seems like too much of a commitment, a chatbot builder that can be customized to answer predictive inquiries are another option.
Content created by users
Allowing visitors to contribute content to your website is a fantastic method to increase involvement. This can be done by allowing them to write guest pieces, submit photographs, or even create a small discussion forum (in your blogs/articles section).
Conclusion
Consumers can have a more entertaining, individualized, and engaging experience when they visit interactive websites. The good news is that there are tangible measures you can do to add more interactivity to your site right away. Depending on your skillset and target demographic, you might add a video, re-organize a product display into a carousel, or build a loading animation.