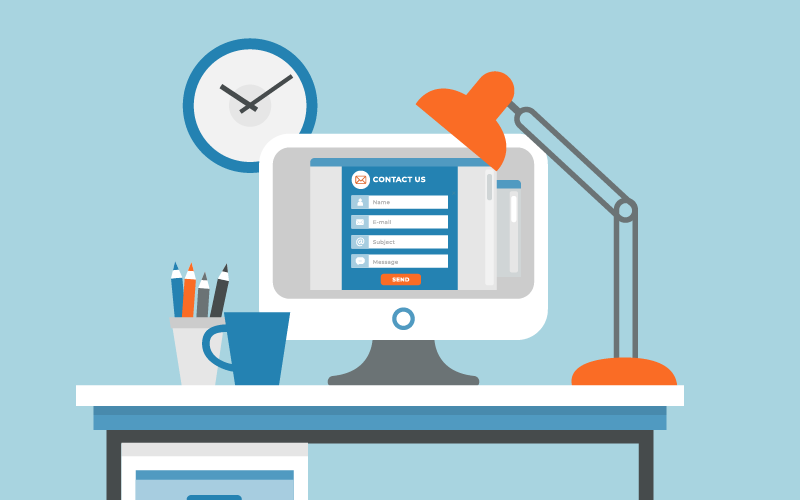 Contact form is an important part of your site even if they don't seem so. It makes your website look professional, shows how organized and invested you are. It's not enough to just display your email.
For good business growth, the contact form is a must. It can protect your email from all the spam that you could've got. Or maybe too many people are writing to you, and if you won't answer them in time, they will lose interest. But if you have a contact form, you can see all the notifications that come from your customers. This way, their letters won't get lost in spam.
Another great feature is that you can easily track your visitors and even know from what page they came from. This way, you will understand what they were interested in.
Now you know why contact forms are so important. We made a comparative analysis of some of them with pros and cons.
Read More…